Scar - Untitled 2 - Limited Signed Gallery Print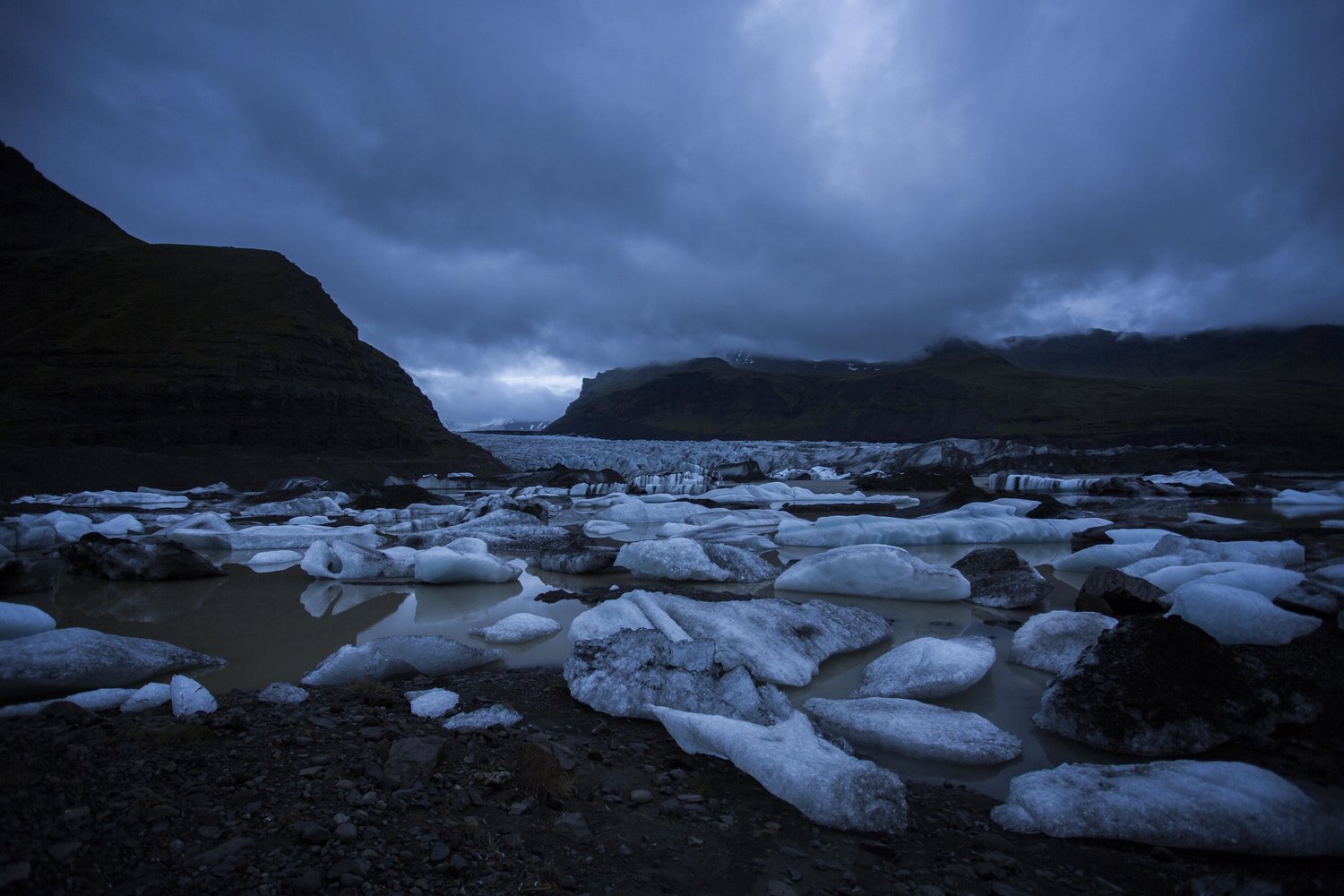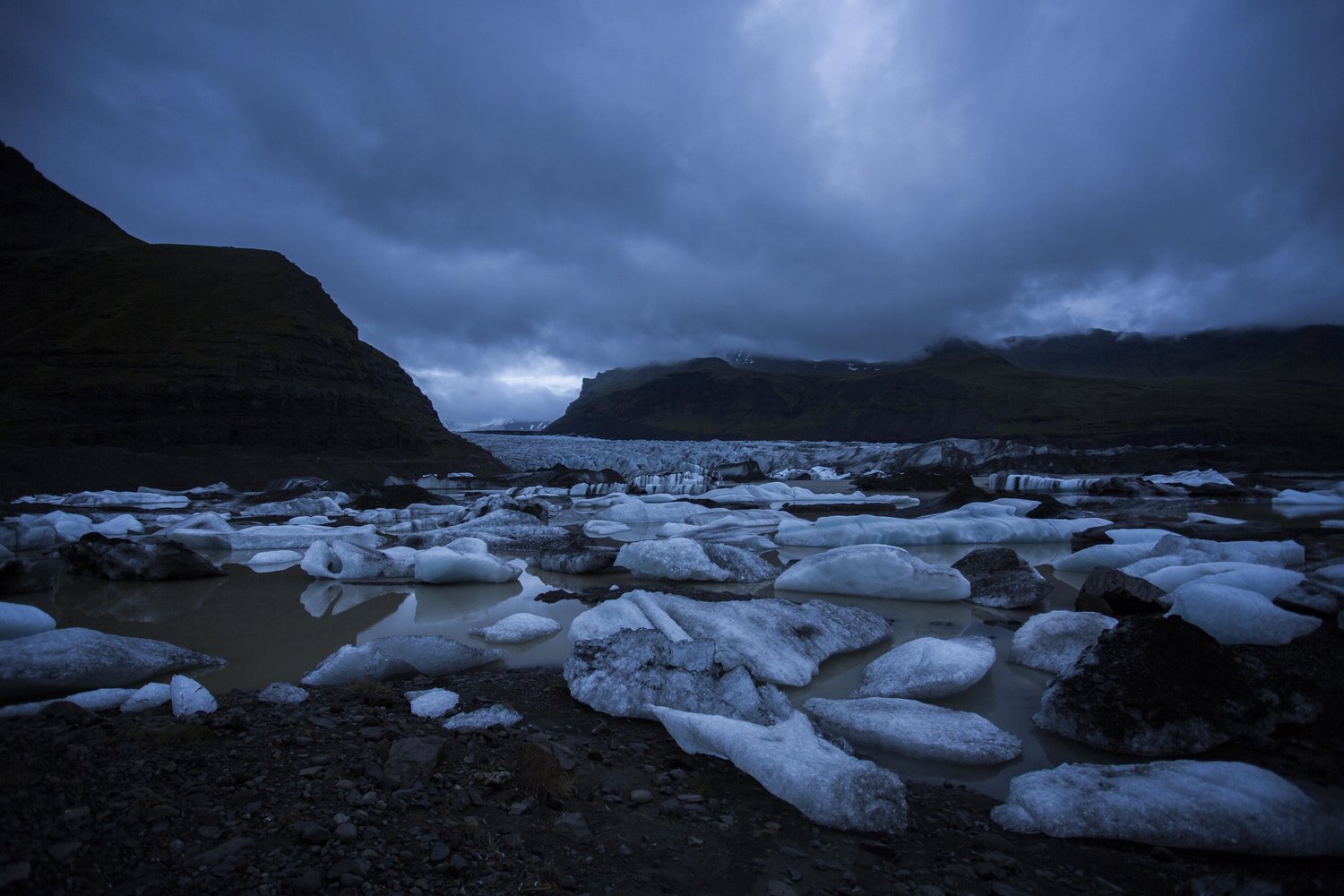 Scar - Untitled 2 - Limited Signed Gallery Print
Printed on high quality matte archival paper on 3 mm lamination
The picture is rigid and it comes with a black frame without glass.
The picture is limited to 5 prints for every of the following sizes: 30x40 cm (12x16 inches), 50x70 cm (19,5 x 27,5 inches) and 70x100 cm (27,5 X 39,5 inches).
Each picture is numbered and signed by the artist
Please allow up to 3 weeks for packaging and shipping. If you live outside Europe there could be a delay of 1 week caused by the customs duty.
Shipping worldwide is included in the price.
For info or help, please write to info@johnabb.com